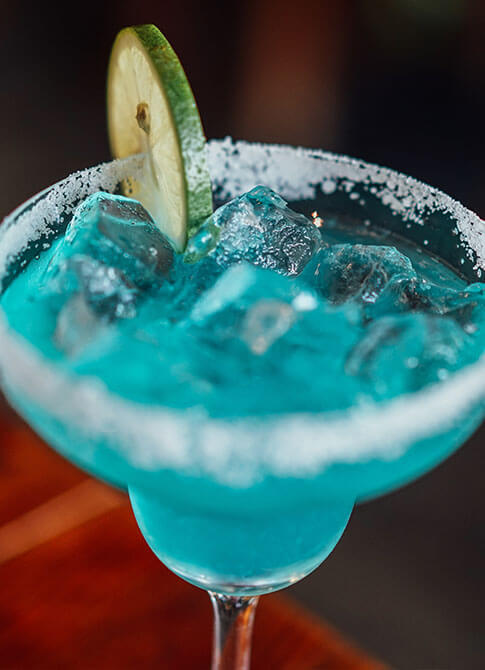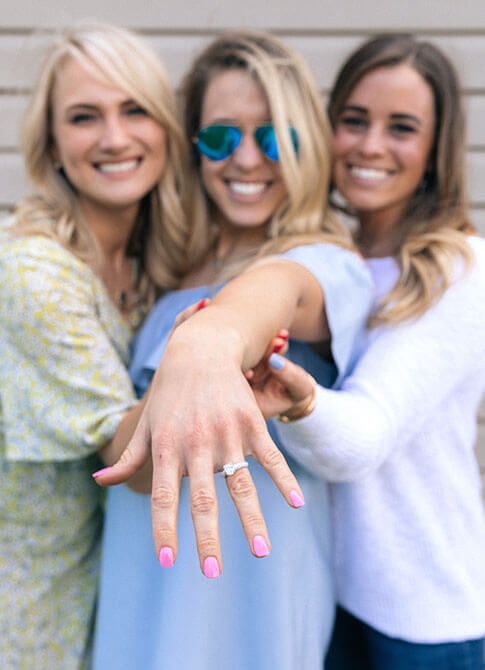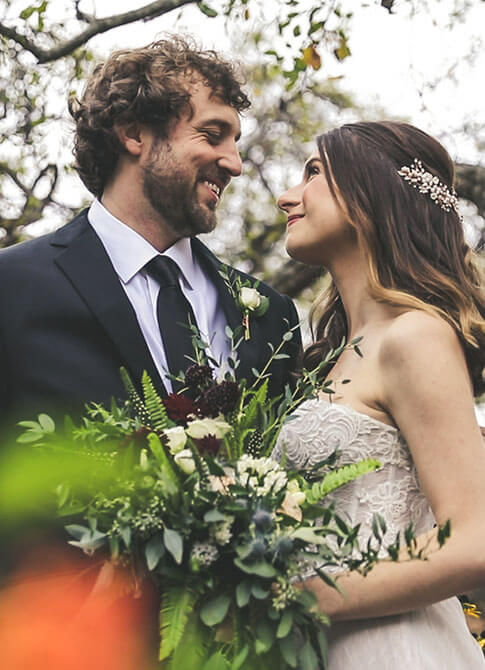 Hitting the Night Clubs
Looking to plan a night out with your friends to hit all the bars and clubs? Rent a party bus with Party Bus Oklahoma and get to each destination securely and soundly in style. Live like a king in one of our lavish party buses and don't jeopardize yourself by getting a DUI. With all the amenities in the interior one of our party buses, it's like you are never leaving the nightclub.
Bachelor Parties
Bachelor parties are always crazy times as that groom has one last night out with the boys as a single man. Make that night more pleasurable with a party bus from Party Bus Oklahoma. No risk getting a DUI and getting divided from anyone when you are with Party Bus Oklahoma, we'll get you to each place unharmed. With the incredible audio system, flat screen TVs, and wet bars in each of our party buses, you have everything you need to throw a proper bachelor party. Let us make that one last night out extraordinary.
Bachelorette Parties
Bachelorette parties can be calm or they can be crazy. Whatever you want to do, grab all your girlfriends and get a party bus from Party Bus Oklahoma and make that last night out for the bride to be an unforgettable one. Whether it's a little indulgence at the spa or some drinking at the bar, we'll get you there in style. If you need any ideas for what to do during the night, just ask. We have a lot of bachelorette party ideas.
Weddings
The time has come to jump the broom. The wedding can be a hassle to plan and execute. Let Party Bus Oklahoma help you out with your transportation wishes so you and your bridal party can get to and from the church and the reception in one piece and in luxurious fashion. With all the features within our party buses, the enjoyment is always happening!
Sporting Events/Tailgating
Oklahoma is a place rich with sports tradition and why not hit all of those sporting events in style with a bus from Party Bus Oklahoma. Whether it's high school, college, or professional sports of all kinds, no need to fight the traffic, we'll do that for you. Just relax and have a good time with your friends. We'll even get you there early if you want to do some tailgating. There's room inside for a BBQ and a cooler so bring it along.