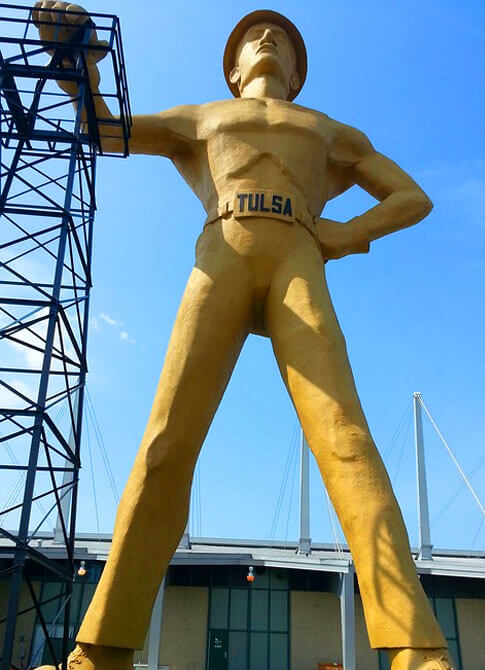 The charges for our party buses depend on many aspects that are specific to the requests of the customer. Give us a call and we'll find out exactly what will necessitate your occasion. We desire to meet the needs of the client with the ideal vehicle from our fleet. Because there are many aspects that go into the final cost, we cannot list any general rates on the site. Please give us a call when you have all the information about your event and we can give you a quote.
You may be wondering what are some of the main details that goes into the cost of a party bus rental. There are many sizes of party buses varying from 18 to 40 passengers, so the prices are different as the vehicle gets bigger. The day of the week is a factor, where the prices for Fridays and Saturdays are generally higher than the rest of the week. Prices for a rental during the day time differ from the night time. Plus, the type of event (wedding, sporting event, etc) along with the length in miles we would need to go throughout the night weigh into the costs.
Before we can give you a quote, please know what type of event you are planning, when it is planned for, how long you would need the rental, and the areas of travel you are planning to go to, then we can give you an accurate quote.
Party Bus in Memphis
Oklahoma Party Bus Rentals:
With our company, we help make any occasion special with one of our completely loaded party buses that include an incredible sound system, stunning rotary lighting, and flat screen televisions, among other luxurious features. In one of our party buses, the enjoyment keeps going!
Our service comes with professionalism that is off the charts from our drivers to make sure your night goes off without any problems. Let us help make your night tremendous!